Our June concert series MMF High Water captures the excitement of spring. Let's get outside and experience music in concert with the landscape®. 
June 9 - 17, 2023
Explore MMF High Water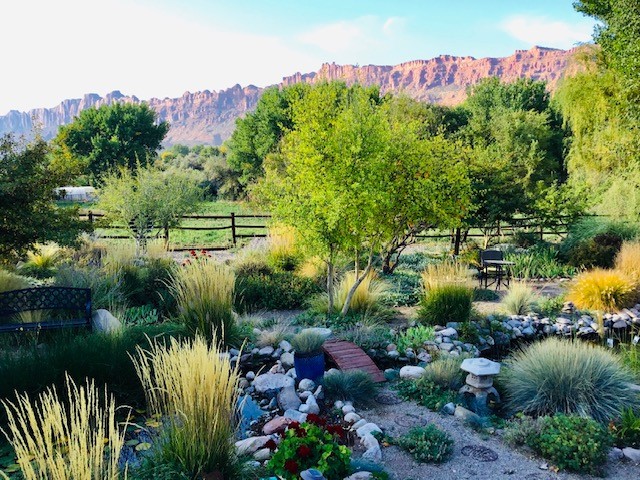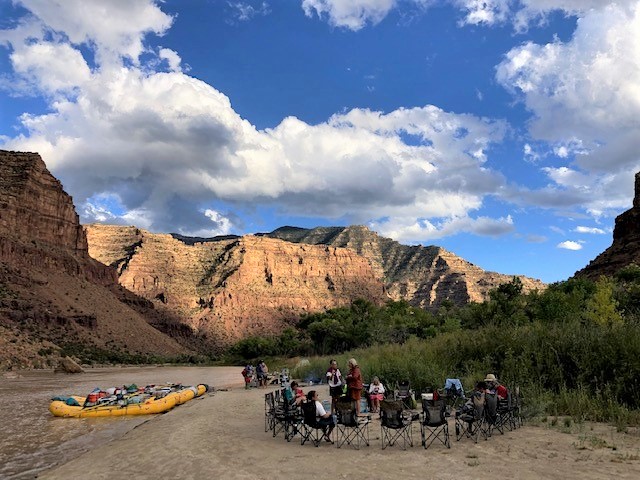 Desolation Canyon Musical Raft Trip
Our spring high water trip takes you on a four-day adventure through Desolation Canyon. Expert guides lead the way.
Moab Music Festival musicians come along for the ride and give daily concerts, offering just one more way to connect to each other and this incredible landscape.