Our winter, spring and summer programs offer something for everyone. More than half of our concerts last year were either free or less than fifty dollars. We're committed to making music accessible to our community.
MMF High Water
June 9 – 17
Moab Music Festival
August 21 – September 15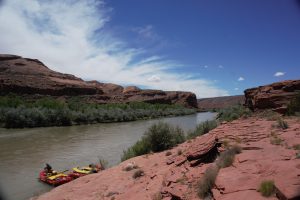 Bluff to Mexican Hat section of the San Juan River
No event found!
More concerts will be announced soon!

The concerts above are just the beginning of what we're planning in the coming year. Subscribe below for ticket announcements.