Our spring, summer and winter programs offer something for everyone. More than half of our concerts last year were either free or less than fifty dollars. We're committed to making music accessible to our community.
MMF High Water
June 9 – 17
With spring, comes wildflower season, gorgeous weather and the perfect time to experience music in concert with the landscape®. Our spring concert series captures the excitement of the season with a week of concerts in a variety of outdoor venues.
Moab Music Festival
August 21 – September 15
Our 31st season is a musical exploration of desert landscapes with a special focus on water, woven into three weeks of concerts.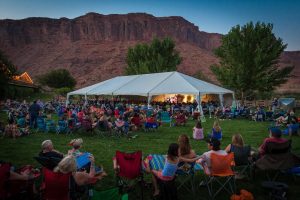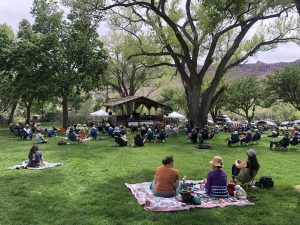 No event found!
Week III starts September 7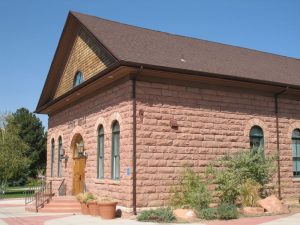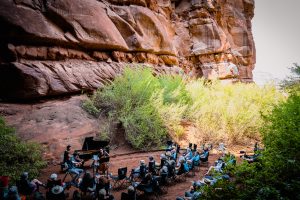 Colorado River Wilderness Grotto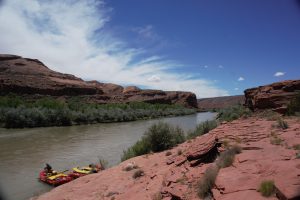 Bluff to Mexican Hat section of the San Juan River
No event found!