Each February, the Moab Music Festival presents an abbreviated winter season featuring concerts and workshops in partnership with local schools, KZMU radio and renowned solo artists and chamber groups. 
January 27 – February 4, 2023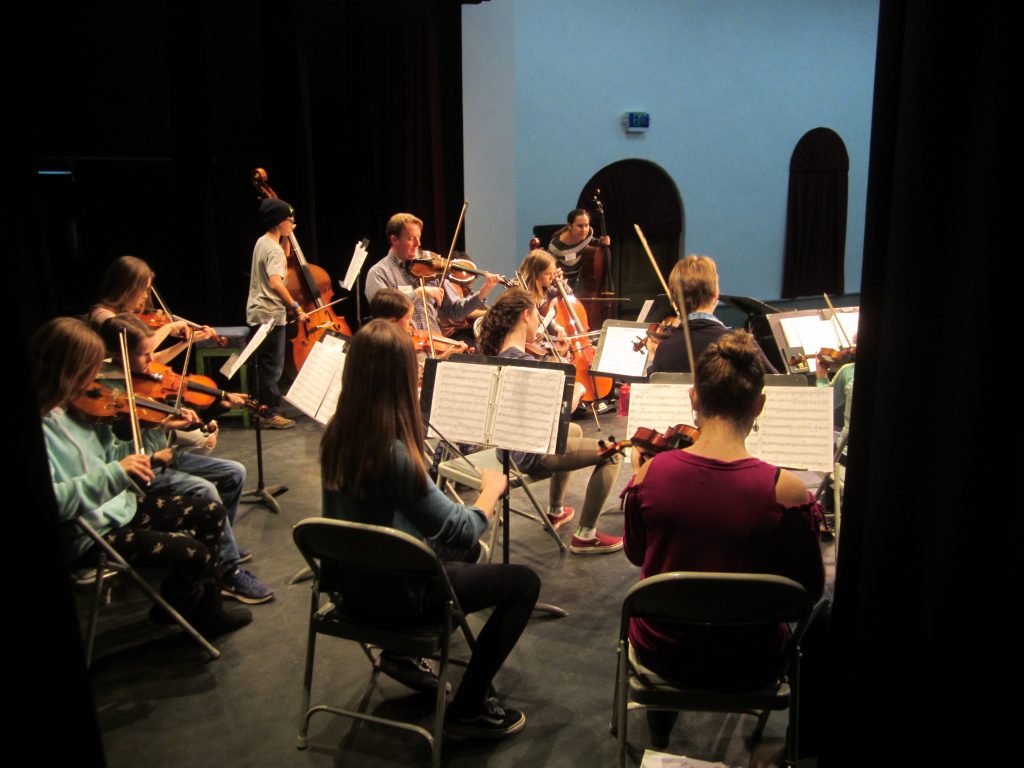 We are excited to announce the next installment of Winterlude. 
See details below on upcoming concerts, workshops and events. 
Education and community take centerstage during Winterlude, and we hope you'll join us. 
WORKSHOPS
Calling all piano and string players!
Sign up today for our adult and youth music workshops. 
The workshops are open to varying skill levels and are an opportunity to learn from the best! 
You will work in daily coached sessions. Winterlude coaches include:
violist and MMF Artistic Director Leslie Tomkins

pianist and MMF Music Director Michael Barrett

other professional guest teaching artists
It's a opportunity that shouldn't be missed!