Each February, MMF presents an abbreviated winter season featuring concerts and workshops in partnership with local schools, KZMU radio and involving renowned solo artists and chamber groups.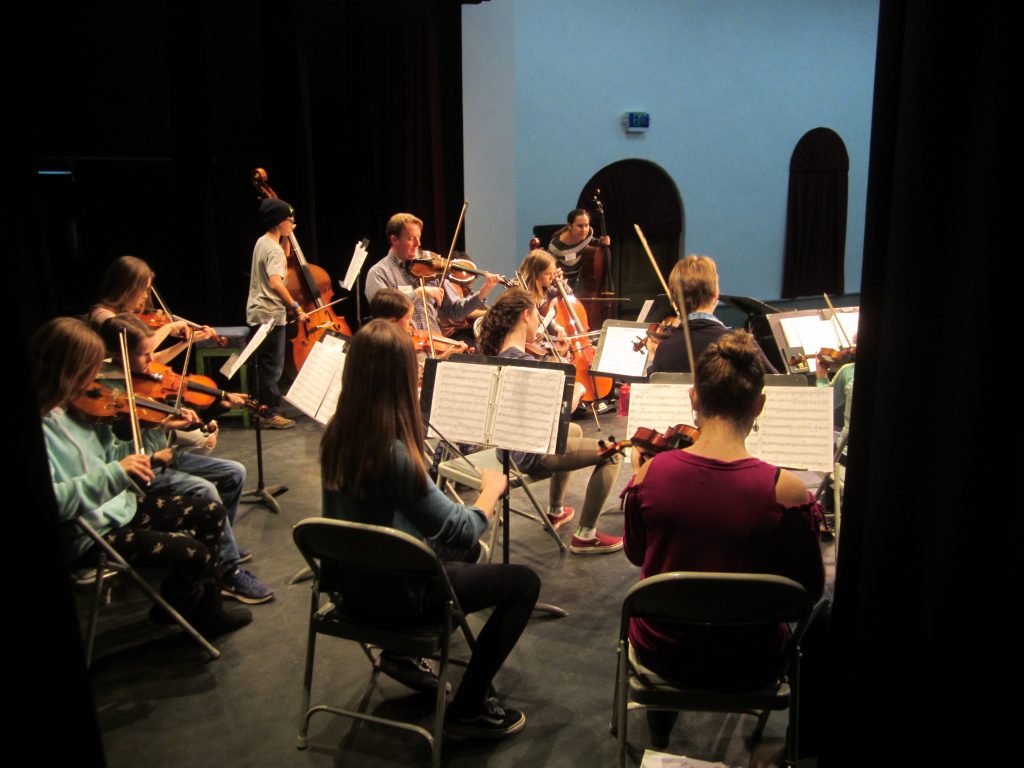 We are very excited to hold Winterlude in person again! Educational and community outreach is an integral part of what the Moab Music Festival does, in addition to hosting the annual Festival with its signature music in concert with the landscape® and world class artists every fall. This educational work fosters profoundly enriching experiences between local music students and MMF's acclaimed touring artists. This year, the Fry Street Quartet will be in the schools leading daily workshops for local string students, most of whom come from the Moab BEACON Afterschool String Program. Students will perform at the Winterlude Showcase.  
WORKSHOPS
The Festival's reputation for these extensive year-round programs expands this season, with its inaugural non-professional instrumentalist adult chamber music workshops. All string players and pianists are welcome, and will be coached by the Quartet and MMF Artistic Director, violist Leslie Tomkins and Music Director and pianist, Michael Barrett. This is a great opportunity to experience the joys of chamber music for the first time or advance your existing skills.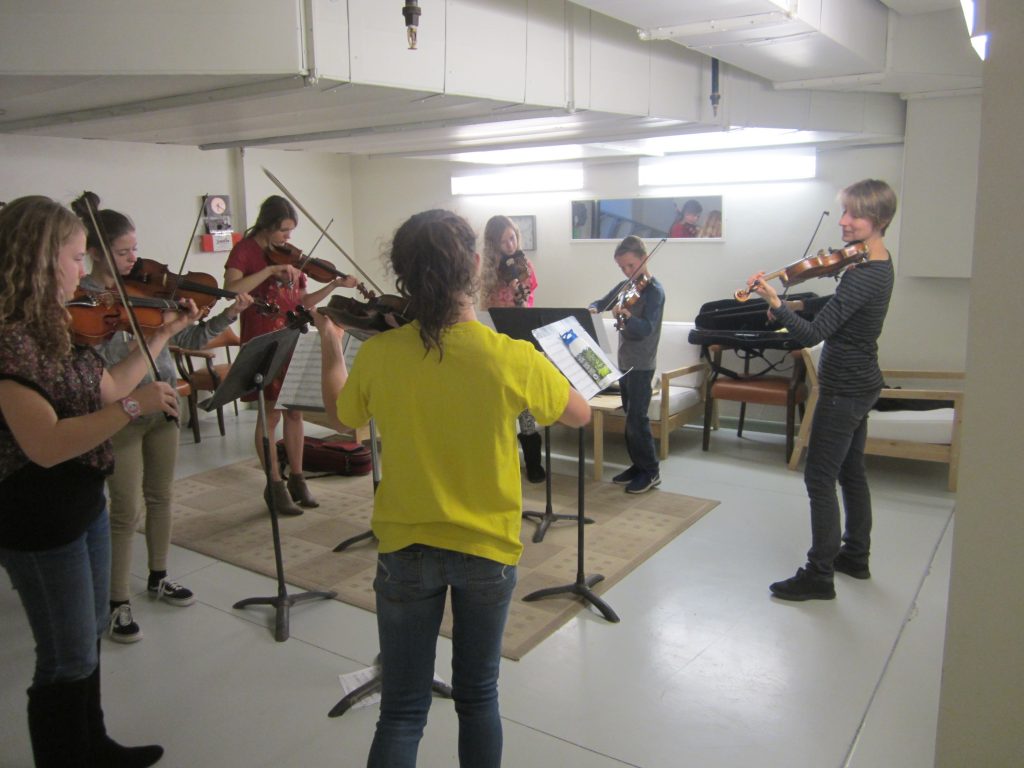 Adult Workshop:
$50 (partial/full scholarships available). Registration includes entry to the Fry Street Quartet concert on February 5. Registration closes January 4.
For more information, click HERE.
Afterschool Student Workshop:
For more information, click HERE.
Please contact erin@moabmusicfest.org for more information about the workshops or registration.
PUBLIC PERFORMANCES
Tuesday, February 1, 2pm: KZMU Tiny Station Concert. Tune in, listen online (90.1 and 106.7 FM, or stream kzmu.org).
Friday, February 4, 7pm FREE: *Winterlude Showcase, Star Hall Seating is limited; Register in advance. All Ages Welcome!  

R

ESERVE YOUR SEAT
Saturday February 5, 7pm: *Fry Street Quartet, Star Hall Tickets: $15 adults, $5 ages 6-18  BUY TICKETS HERE
Seating is limited, purchase tickets early.
*COVID19 Concert Protocol: For both MMF concerts at Star Hall, all audience members age 2+ must wear a mask at all times, regardless of vaccine status. ALL audience members must show proof of full vaccination status OR a negative COVID19 test dated within 48 hours of the event, at the door..